BLUE SEAS MOTELS
Welcome to Blue Seas Motels, your home away from home in picturesque Kaikoura where a warm welcome is guaranteed. Come and stay with us on the beach front and enjoy our comfortable, spacious units set in a peaceful location. You'll be treated to beautiful Kaikoura sunrises and sunsets as well as impressive views of the sea and mountains.
Situated only 1.5km from the town centre, we are in a great position to help you make the most of Kaikoura's wonderful attractions. There's a whole range of fantastic activities in Kaikoura, such as whale watching, kayaking trips, swimming with dolphins or seals, hunting trips, helicopter trips and 4-wheel drive trips, and we'll even help you book your tours, free of charge.
We look forward to seeing you soon!
Rooms

Enjoy beautiful sunsets and sunrises from our motel in Kaikoura.
Choose from either studios or one and two bedroom units.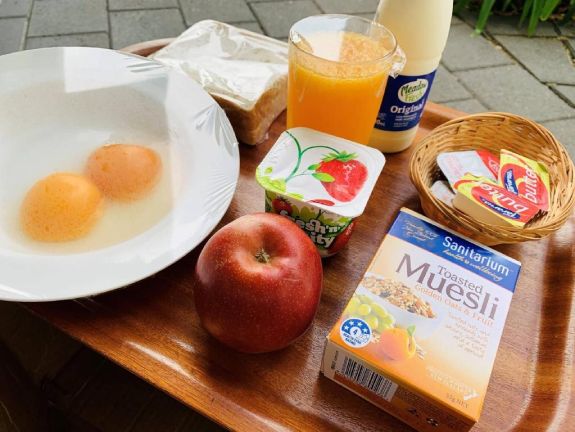 About Us
Blue Seas Motel is 1.5km from the Kaikoura town centre on the beachfront and is conveniently located close to key attractions.
With a range of well-appointed units, friendly staff, and a convenient location, Blue Seas Motels provide a delightful and relaxing stay for visitors exploring the charms of Kaikoura.
Experience nature at its best! In the picturesque coastal town of Kaikoura, visitors can delight in a diverse array of exciting activities and attractions. Whether it's swimming with dolphins, whale watching, exploring the breathtaking coastline, or savouring delectable seafood, there is an abundance of experiences to cater to the interests and preferences of every visitor.